{category.meta_title}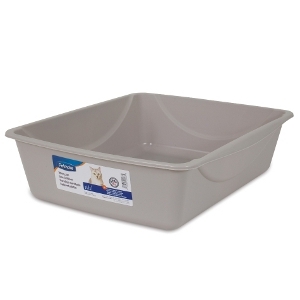 UPC: 029695221842
Manufacturer: Petmate Pet Products
Model Number: 22184
The Petmate® Basic Litter Pan is one of the sturdiest litter pans available due to an exclusive design-break pattern that improves structural stability for added strength and durability. The wide profile base helps prevent spills and litter scatter. Features an increased handle area for easy lifting. Eco-friendly plastic Made in the USA.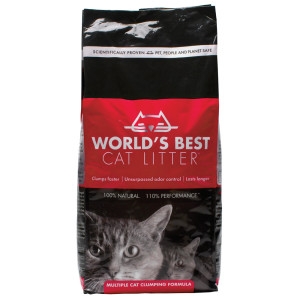 Ultimately, the best cat litters for your home are the litters your cats use! With an added all-natural plant derivative for enhanced odor control, this scoopable clumping cat litter is ideal for homes with two or more cats. It is lightweight, soft in texture and has clumping-on-contact abilities.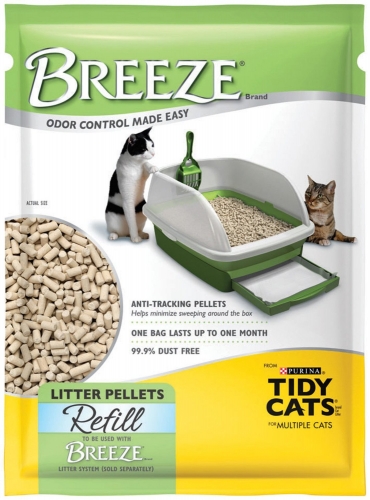 Smell that? Probably not. That's because the BREEZE system comes with special cat-friendly pellets that allow urine to pass through to an absorbent, odor-controlling BREEZE Cat Pad—plus, they're 99.9% dust-free and anti-tracking. Solid waste is left on top for easy removal and a clean box. Tidy says breathe easy.